The Jackson County Library Foundation believes in the power of public libraries to change lives.
We help fund the programs and services that impact our communities.
The Spark Spaces are new STEM-focused play spaces for kids and teens located in the Central Point and White City library branches.
A fun, free, family-friendly event with a mission to encourage literacy and innovation.
Guarantees that almost all of Jackson County's new families will have at least one children's book in their home.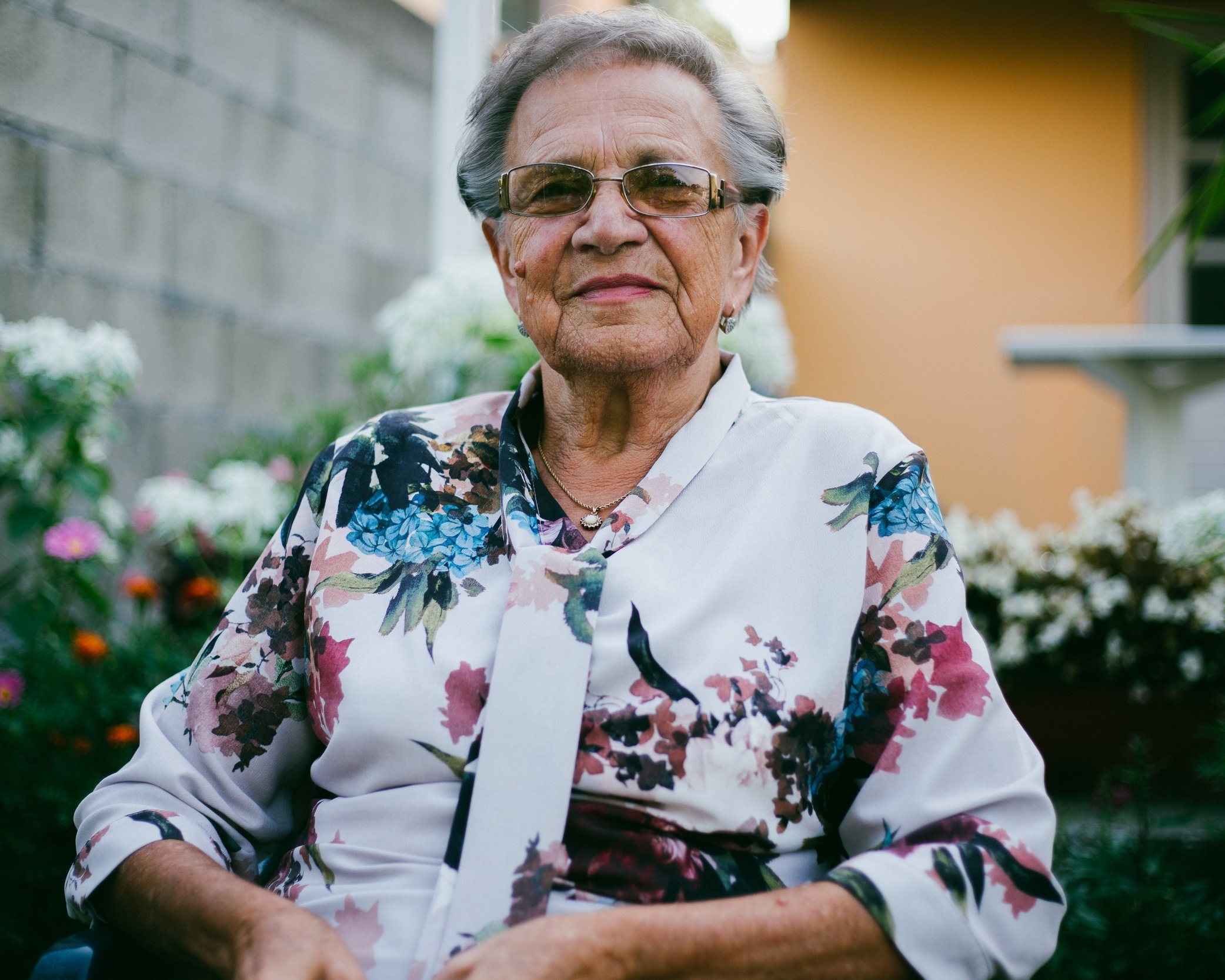 outreach to the homebound
Delivers library materials to individuals who cannot get to the library due to age, illness, or disability.
Supports opportunities for children to be exposed to the magic of books and the joy of reading.
Capital improvements and expansions make sure that our libraries can meet the changing needs our of community.